Secure Your Financial Future with Confidence
Our purpose is to act with integrity as the cornerstone of your financial well-being.

Get started in 3 easy steps:

Using the Financial Benefit Corp. plan, we'll examine your current financial situation, and determine your retirement needs.

Receive a custom strategy to help you reach your unique retirement goals.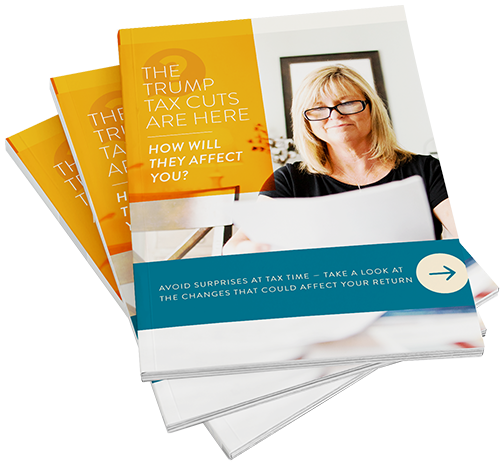 INSTANT DOWNLOAD
Will your retirement be affected by the Trump Tax Laws?
With this 10-page instant download, written by one of Washington's savviest political observers, you'll discover:
How your taxes could be affected by the Trump tax change – today and in retirement
Ways to help ensure your portfolio is as tax efficient as possible
Strategies designed to make sure you don't give Uncle Sam a penny more than necessary
Attend a Live Event
Attend one of our informational seminars to learn more about retirement income strategies, legacy planning and more.
Sorry, there are no events at this time. Please check back later!
Get to Know Our Team
Discover how we help individuals and families achieve their ideal retirements.